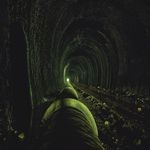 How much is that gob shite Christopher Evans on ?
27 replies | 729 view(s)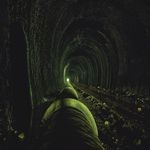 Sounds like a good idea from a chap with many good ideas. Do you have a mantra we can all chant oh great one ?
31 replies | 1355 view(s)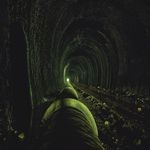 I hop this is true I'm bouncing for this one
4 replies | 727 view(s)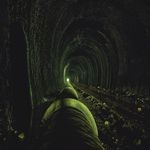 Guy Mobrey needs a sweet sharp kick in the bollox the knob head.
20 replies | 959 view(s)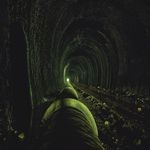 70 replies | 1911 view(s)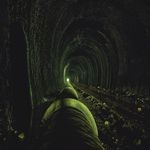 20000 if only 3 to 6000 rattling around in a 40000 capacity, it didn't matter how you spread yourself about the atmosphere in the main was shit. But...
189 replies | 13523 view(s)