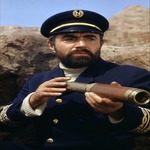 29 replies | 1917 view(s)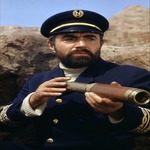 We do need a Director of Football but it mustn't be Warnock. We have to start playing a more modern style of football if we are to stand a good...
8 replies | 533 view(s)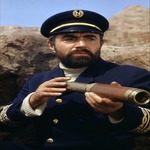 I've used Curley Locks. 02920 814 184. Very efficient. Not cheap.
9 replies | 569 view(s)