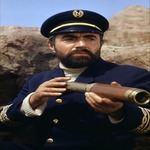 Fred has been given a squad number. It's 26. God knows where he is though. No journo seems to have asked that question.
38 replies | 2190 view(s)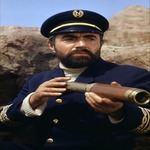 Agree with this. He was excellent throughout. Junior is looking like the player he was at Blackburn.
18 replies | 1166 view(s)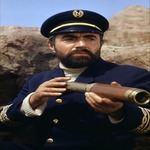 45 replies | 2167 view(s)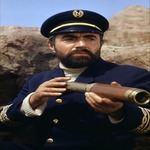 Can you tell us who this very good cheap striker might be? I can't immediately think of one. Transfer fees have increased dramatically since the Gray...
45 replies | 2167 view(s)