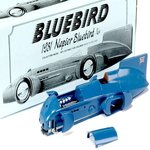 They're pretty rapid when they want to be
13 replies | 703 view(s)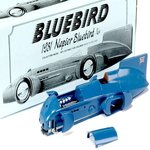 https://youtu.be/ppmUdn6GUXQ
70 replies | 1082 view(s)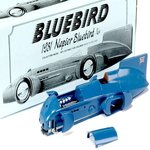 11 replies | 1007 view(s)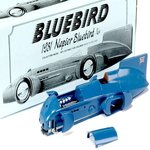 QPR fans were gutted to lose him, so its a mystery what's happened here.
7 replies | 1127 view(s)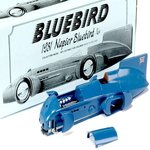 Can't think of any decent pool tables in town, Cardiff needs a decent club.
7 replies | 751 view(s)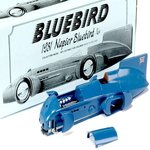 Every midweek Championship game is on Sky.
8 replies | 697 view(s)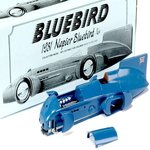 I hear his Dad is arranging his testimonial.
10 replies | 1087 view(s)