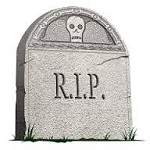 It was just normal big-match queues. There were problems with the ST cards. Mine was fine but plenty weren't.
31 replies | 1892 view(s)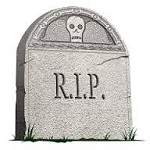 I like the Duke of Wellington in the centre. Decent pubs food and always a good selection of beers. And the staff are very friendly too.
10 replies | 866 view(s)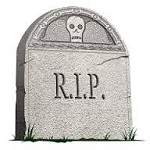 Well hardly screwed, they just need to switch. Quickly.
37 replies | 1097 view(s)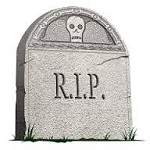 23 replies | 1164 view(s)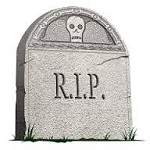 I saw a local band called Pizzatramp recently. Good band and they do a song called "Bono You're a F***ing *C***". Which is true.
23 replies | 1164 view(s)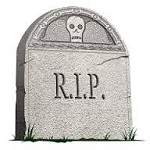 Never mind goal music, that's what we need when City are on the attack :biggrin:
8 replies | 1186 view(s)