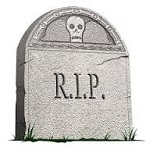 I'm not sure the Warnock Way is always the same way. I think he works with what he has to hand. IF we get in a few more flair players then he may...
6 replies | 569 view(s)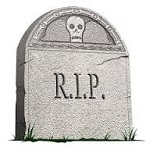 I think they've lost their way as a club. I don't think they'll be back in the PL for a while yet.
33 replies | 3304 view(s)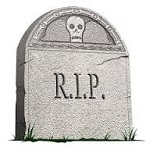 23 replies | 1481 view(s)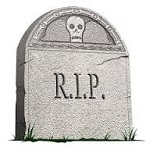 Fulham have been a different class during the 2nd half of the season. You deserve to go up and I think you will. Good luck FT.
33 replies | 2468 view(s)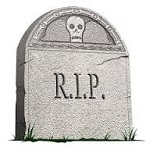 The first hour or so I'll be running around Canton with my pants on my head. Haven't got any concrete plans after that.
35 replies | 2152 view(s)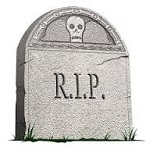 Sleep? You're having a laugh! 🤤
26 replies | 867 view(s)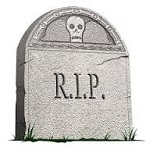 21 replies | 2046 view(s)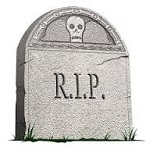 All that good beer and you choose Bow????
13 replies | 1102 view(s)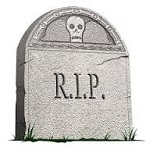 I think they're still passing the ball around the centre circle.
28 replies | 2231 view(s)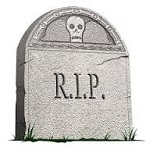 The early stages of this season we played some outstanding football.
28 replies | 2231 view(s)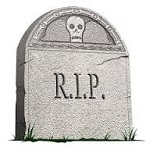 Went to a beer festival at the Bragdy Twt Lol brewery in Treforest yesterday. They do some fantastic beers. Horny Goat probably my favourite.
36 replies | 2270 view(s)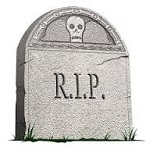 Don't get this. If you have a season ticket and want to attend you can. If you don't want to attend or can't then your seat will be empty. No one is...
30 replies | 2285 view(s)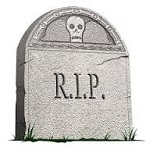 39 replies | 3767 view(s)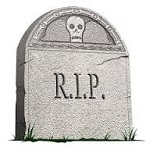 I know we're supposed to have Earnie as our favourite striker. But I loved Chopra. Absolutely unplayable when on his game. And the best song we've...
10 replies | 1172 view(s)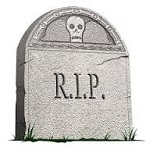 Just put a fiver on at 14/1. Probably not the best bet I've ever placed but it's the Championship.
4 replies | 309 view(s)