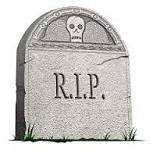 It owed a lot more to Dr Who than it did to Conan Doyle.
13 replies | 460 view(s)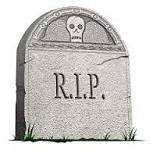 If you mean someone on here that everyone pitied and detested then, yes I suppose so.
16 replies | 986 view(s)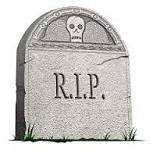 23 replies | 1995 view(s)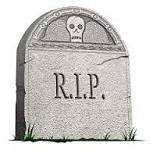 I tend to agree although we might hopefully catch them before they have bedded in properly. By all accounts they made little difference v Fleetwood...
15 replies | 554 view(s)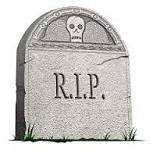 I'm very surprised Jursset hasn't appeared to tell us by how many goals the carrot-crunchers will win. That was sarcasm by the way.
15 replies | 554 view(s)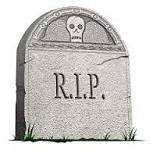 From what I can see of existing developments, they seem to have Capital Quarter off Herbert St/Tyndall St about right.
23 replies | 1439 view(s)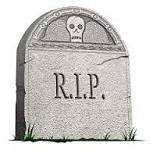 I think you'll find "bucket" is the collective noun for shit pundits.
23 replies | 1177 view(s)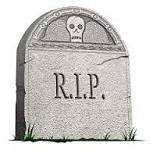 The Wurzel seem to hate him so that's good enough for me. Welcome Greg :thumbup:
71 replies | 3169 view(s)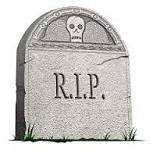 15 replies | 1666 view(s)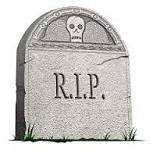 42 replies | 2435 view(s)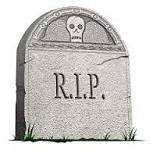 Perfect for Jursset's Xmas TV experience.
20 replies | 1071 view(s)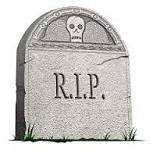 Great read and looks very professional. Well done to the Trust.
4 replies | 462 view(s)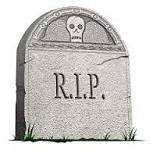 I really like It's a Wonderful Life but this one just pips it for me.
38 replies | 997 view(s)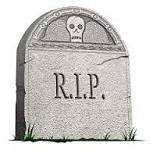 I think it's also because he's so much better than he was in his earlier appearances.
57 replies | 3967 view(s)