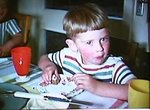 That depends on how far beyond the pale you go. If you go far enough you could end up in Cornwall
16 replies | 1407 view(s)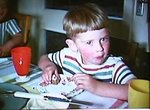 I've never seen Bamba running down the wing
15 replies | 1089 view(s)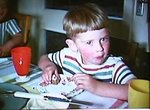 I should never have posted that screen shot with the soapy tit wank search
43 replies | 2018 view(s)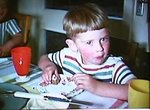 Looks like he's put some weight on
5 replies | 799 view(s)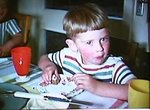 I like to set my satnav to "shortest" rather than "fastest" route. You get to use some "interesting" roads, but it can take ages
13 replies | 623 view(s)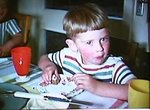 I thought the phrase "rain check" originated from situations like that. If the game was rained off you were given a chitty that let you back in when...
8 replies | 485 view(s)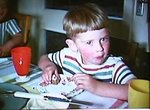 Your guess about who Jack Trice was is wrong. Have a read of this https://en.m.wikipedia.org/wiki/Jack_Trice
8 replies | 485 view(s)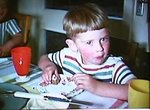 For walking I use the OS app but I'll usually print off a section of map that covers the walk just incase the phone died while I'm out. I have a...
13 replies | 623 view(s)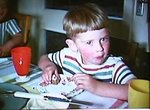 20 replies | 1218 view(s)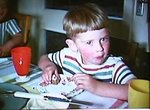 I can't give you any business but here's some advice. Set up a contact email address that uses your domain name and ditch the Gmail one. And try to...
6 replies | 349 view(s)