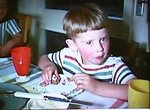 "goalkeeper Scott Carson played 48 games in the Championship last season." How did he manage that?
11 replies | 1412 view(s)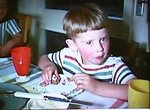 11 replies | 1148 view(s)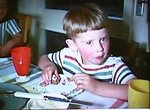 I didn't know Andy Legg is working at CCFC. That's good to see, he's one of my favourite City players
7 replies | 1007 view(s)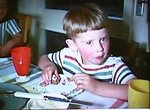 Self insurance is the best option for dental and pet insurance a lot of the time.
14 replies | 406 view(s)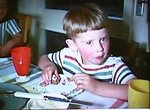 I thought I'd read a few weeks back that Matt Kennedy had gone to Portsmouth or somewhere
6 replies | 239 view(s)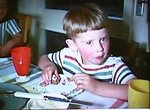 You could get some more quotes here https://www.shiply.com
11 replies | 561 view(s)