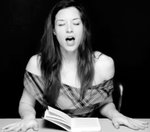 If someone offered me £1k for mine I'd bite his hand off. :hehe:
20 replies | 1322 view(s)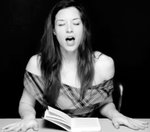 First game after a break we always seem to get our arses kicked. :hehe: Cardiff 0 - 4 Chelsea
49 replies | 3448 view(s)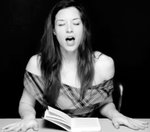 I expect City to go straight back up next year though, considering we've been preparing for relegation the moment promotion was gained.
63 replies | 5628 view(s)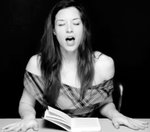 To be fair no one can say we don't deserve to be relegated. We've been ****ing useless on far too many occasions, rolling over for the opposition and...
63 replies | 5628 view(s)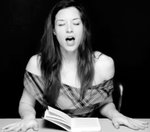 82 replies | 4149 view(s)