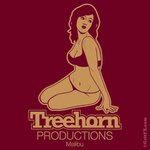 This. Also, in the same neck of the woods, the Cefn Mably Arms in Michaelston Y Fedw. Very dog friendly - free treats and even a discount at certain...
37 replies | 994 view(s)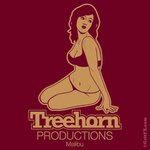 We called our Beagle Ozzy. He's getting on now and is on a lot of meds... the dog's seen better days too, love him.
23 replies | 570 view(s)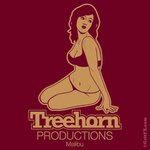 73 replies | 2429 view(s)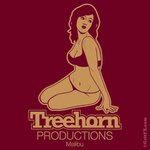 From Wikipedia Billy Bodin Footballer Billy Paul Bodin is a professional footballer who plays for Championship club Cardiff City. He plays as a...
151 replies | 9083 view(s)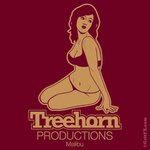 There's some legs in this. Have you noticed how Bran and the Night King dress exactly the same?
24 replies | 1637 view(s)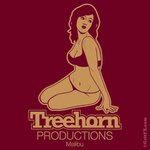 I love the way our Neil goes about his business. The way that statement is made is persuasive but far from negative or too strong for the board. He...
10 replies | 1109 view(s)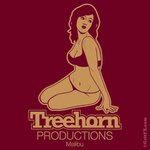 As usual, very well produced but it was very predictable. I was expecting at least one big cliffhanger.
24 replies | 1637 view(s)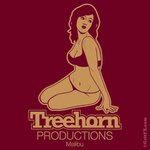 You can understand the announcer? I haven't caught a word of it for over a season.
16 replies | 1363 view(s)