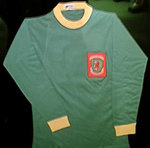 168 replies | 3143 view(s)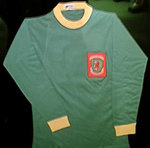 Not only that - I do believe the link is to the same report which started this thread.
53 replies | 1396 view(s)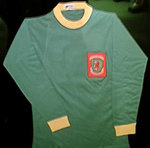 This all started with a thread title which included "across Europe". It links to an article on the BBC website which (apart from a vague reference...
53 replies | 1396 view(s)