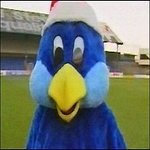 of course we will sign cast off and ageing players...what are people expecting neymar :hehe:
8 replies | 888 view(s)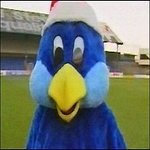 it will all be about the players who go down... the golden oldies do the likes of crouch have another season in him ? charlie adams too ? or...
37 replies | 1582 view(s)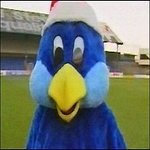 18 replies | 1017 view(s)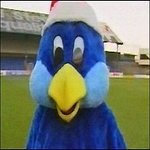 my dream now is to stay there for a good few years... well done everyone superb
35 replies | 3550 view(s)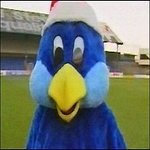 manga celebrating already lol
35 replies | 3550 view(s)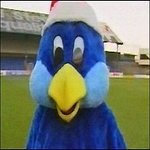 im going classic 2-1 reading probably just wont roll over and die... it will be nervy bring it on
11 replies | 595 view(s)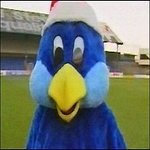 thanks for the replies lol
14 replies | 1050 view(s)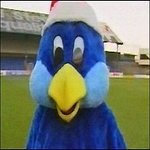 teams are falling all around us bluebirds playing having fun its the season we're gonna be promoted score another...morrison! And here's to...
14 replies | 1050 view(s)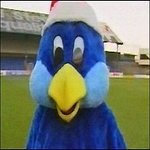 154 replies | 10698 view(s)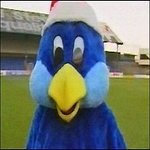 hate to beat down...but lots of fans laughed at the thought of jerome coming back here... and we pissed up millions on madine 10 goals in the last...
205 replies | 16363 view(s)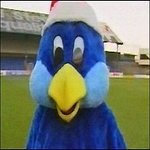 we've had a great season...
35 replies | 2890 view(s)