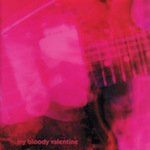 Very common in the court system for hearings to be delayed/adjourned/rescheduled
30 replies | 2041 view(s)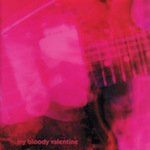 It's worth seeking out the original US version. The BBC one has been cut down to hour long episodes, when the originals are nearly two hours. I've...
20 replies | 642 view(s)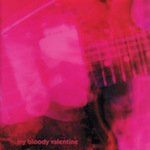 Google (and failure to pay attention) has failed me. He is playing. Bit of a slap in the face to us.
117 replies | 3745 view(s)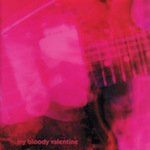 Nope http://www.skysports.com/football/iceland-vs-turkey/teams/350043
117 replies | 3745 view(s)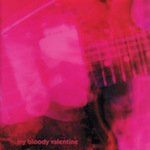 45 replies | 2051 view(s)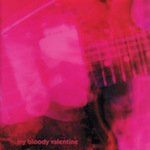 That's not Olofinjana's goal
14 replies | 1021 view(s)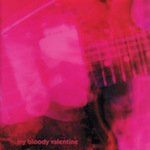 Both injured. Bet Warnock wishes he'd brought in Ledley now
6 replies | 293 view(s)