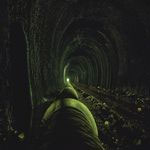 Saturday's game is on Sky I don't think they can stream away games on sky.
14 replies | 2175 view(s)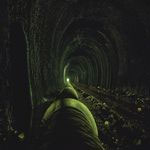 I'm sure 1 of the questions you answer is do you own the car? So I can't see why not.
44 replies | 1850 view(s)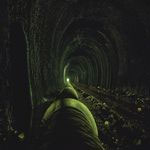 Didn't get the stream working till ten minutes in but I have seen the 1st goal and Bacuna did make a mistake. I had us pretty much on top most of...
3 replies | 950 view(s)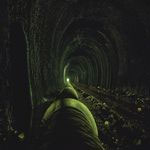 Will the same code they gave work every game or will there be a new code every game?
10 replies | 1258 view(s)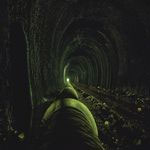 Banning orders cover you coming into contact with opposition supporters on match days.
14 replies | 1485 view(s)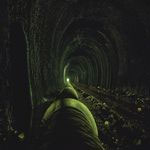 https://www.cardiffcityfc.co.uk/news/news/202021-season-tickets-sale-wednesday
32 replies | 2632 view(s)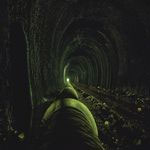 Maybe not pick your club because they are successful. Glory hunting James hunts.
84 replies | 3420 view(s)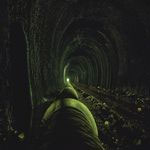 Is that martyn Margetsons son on the bench
47 replies | 5039 view(s)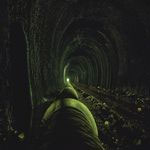 27 replies | 1998 view(s)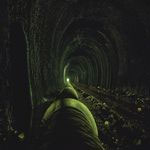 https://lowndesonline.co.uk/ Ask for Steve I can't recommend them enough.
27 replies | 1998 view(s)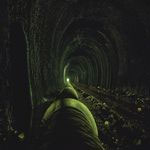 The link doesn't mention a sacking just an appointment. Does Bowen know?
21 replies | 3478 view(s)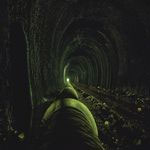 22 replies | 4788 view(s)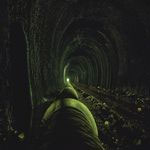 Sen BBQ opposite wetherspoons in Canton Donners and they make there own bread. Tidy but a bit expensive.
29 replies | 2209 view(s)