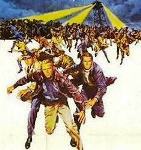 Shocking story, what they put that young lad through . I'm not an advocate of the death penalty but stories like this make you think about it!
45 replies | 3684 view(s)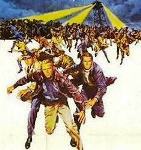 27 replies | 2600 view(s)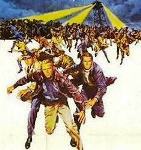 I can understand your apathy to Cardiff City after the rebrand ( one of my sons still has it too) but seems strange to apply that to supporting the...
100 replies | 12834 view(s)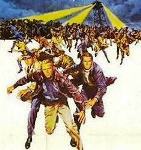 Oh great another below average player signed from Bristol city and on a 3 year contract, do we never learn!
57 replies | 10464 view(s)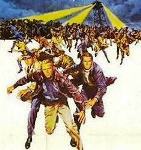 I can only think the ref thought the Ukrainian exaggerated his fall and VAR agreed but it looked like a penalty in real time in the stadium and even...
108 replies | 8248 view(s)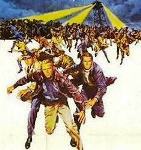 Hahaha - no seriously , hahaha :hehe::hehe: I take it you'd rather watch the signings we've just made like the lad from league 10 or the one from...
156 replies | 24762 view(s)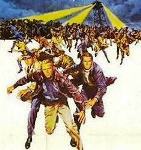 Their goalie wasn't great but midfield and going forward they were excellent and should have won more comfortably. I didn't think they were that good...
86 replies | 15709 view(s)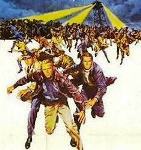 Ukraine looking very good at the moment - and unsurprisingly very motivated!
86 replies | 15709 view(s)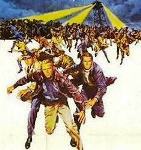 63 replies | 3502 view(s)