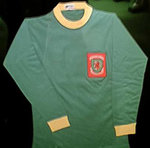 Guilty as charged yer 'onour. :getscoat:
31 replies | 8565 view(s)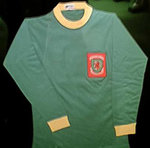 27 replies | 2345 view(s)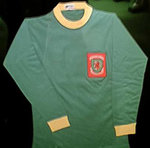 Sajid Javid and Uncle Fester.
26 replies | 2927 view(s)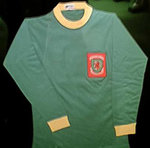 I think I now who you mean. :xmasthumbup:
26 replies | 2927 view(s)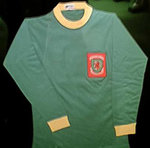 A pale imitation of Etta James IMO. (Double entendre intended. :-) )
69 replies | 3807 view(s)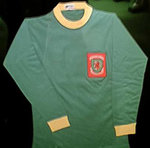 At the moment Sam Cooke and Stevie Wonder are probably top of my pops, but tomorrow it might be Jackie Wilson and Joe Williams. Or George Jones and...
27 replies | 1761 view(s)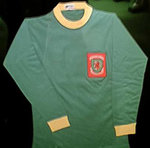 Pick any two from Billie Holiday, Sarah Vaughan and Aretha Franklin. I can never make my own mind up which of the 3 would be my favourite.
69 replies | 3807 view(s)